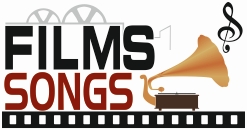 आई फिर से बहार
Aai Phir Se Bahar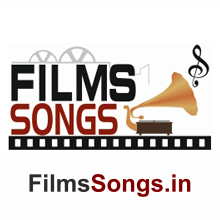 Details
Mis Spell Name

Aai Phir Se Bahaar
Production House

Aasha Productions, Madras
Producer

Ambalal Patel, Dinsha K. Tehrani, Kanti Joshi
Censor Board Details (Central Board of Film Certification)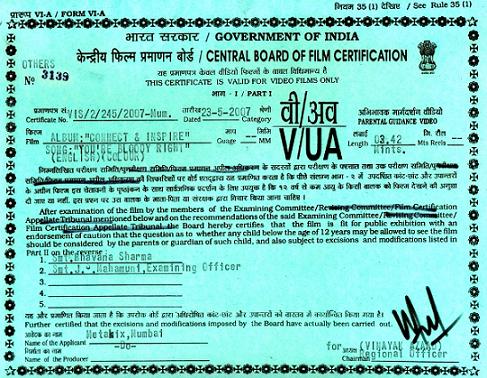 GRADE:
U
Certificate Date :

21/01/1960
Producer : Ambalal Patel, Dinsha K. Tehrani, Kanti Joshi
Director : A. Bhim Singh
संगीतकार : Vedpal Varma
सह. संगीतकार : Rizbart
Lyricist : Vedpal Varma, Sajan Bihari, Indivar ( Indeevar )
Singer : S. Balber( S. Balbir), Manna Dey, Usha Mangeshkar, Suman Kalyanpur, Lata Mangeshkar, Asha Bhosle
अभिनेत्री : Padmini, Raja Sulochana
अभिनेता : Shivaji Ganeshan, S. S. Rajendran, T. A. Mathuran, M. N. Krishnan, Raj Gopal, Ang Murathu, N. S. Krishnan
The rights to this film produced by ' Asha Production'. were screened by " National Production (Madras)" after purchase.