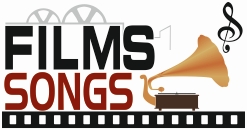 आया तूफ़ान
Aaya Toofan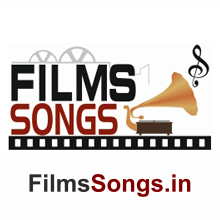 Details
Mis Spell Name

Aaya Toofaan, Aya Toofan
Production House

R. M. Art's Production
Director

Mohammed Hussain
Composer

Laxmikant - Pyarelal
Censor Board Details (Central Board of Film Certification)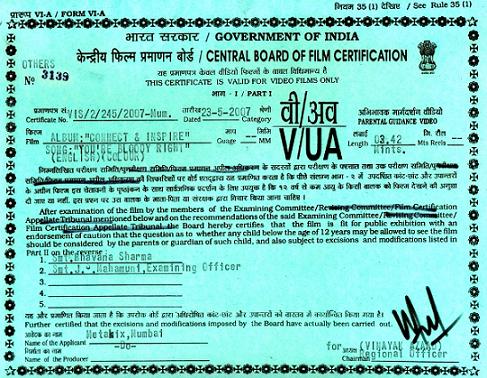 GRADE:
U
Certificate Date :

05/08/1964
Director : Mohammed Hussain
Composer : Laxmikant - Pyarelal
Lyricist : Farrukh Kesar ( F. M. Qaiser ) Farooq Kaiser
Singer : Mohammad Rafi , Kamal Barot , Lata Mangeshkar , Mukesh , Usha Mangeshkar
Actor : Dara Singh( Dara Singh Randhawa) as (Deepu), Habeeb as (Jail guard), Maruti Rao Pahalwan as (Mallu), Sham Kumar as (King Kamro), Baaron-Wan-Hekzee as (Fighter in Miracle City), Anwar Hussain , Champak Lal , King Kong as (Sword fighting guard), Ray Apolen as (Guard at torture chamber), Trilok Singh , Prakash. , Shekhar Purohit
Actress : Helen ( Helan) as (Princess Chandavarti), Tun Tun ( Uma Devi Khatri) as (Manju's aunt), Indira as (Kala), Jeevan Kala as (Manju), Padma Rani as (Queen Kundala), Lalita Desai as (Queen of Miracle City), Madhu Mati , Rani. , Aruna , Bela Bose
After his father is killed by a bandit by the name of Bharat of Chandravan, Naagsen is crowned King, and he rules his kingdom along with his wife, Rani Kundala, and sister, Rajkumari Chanda. Naagsen is not satiated with Kundala, and has an affair with Dancer, Kala, who he houses in a palace of her own. When the King of Kamroo, who is also a magician, abducts Chanda, she is rescued by a brave warrior, Deepu, who asks Naagsen for her hand in marriage. Naagsen is displeased and asks for the bloodline of Deepu, and when he finds out that Deepu is the son of Bharat, he has him arrested and placed in the dungeon. But Chanda helps him escape as both have fallen in love with each other. Naagsen hatches a scheme with Kala, and as a result, Deepu is lured back into the palace, arrested, and jailed. Deepu's friend, Mallu, a snake charmer, manages to free Deepu, only to have him re-captured, jailed, blinded, and he, along with Chanda, banished from the kingdom. A Princess with no livelihood ...