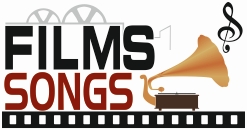 अमर शहीद
Amar Shaheed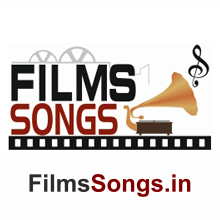 Details
Production House

Padmini Pictures, Bombay
Censor Board Details (Central Board of Film Certification)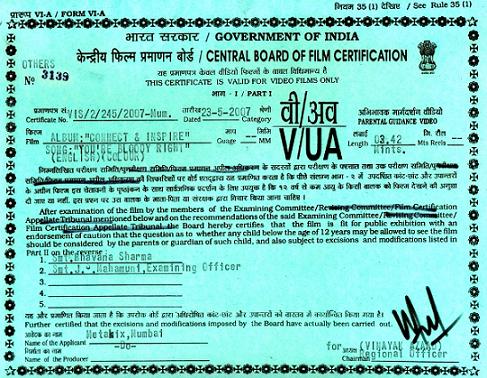 GRADE:
U
Certificate Date :

20/04/1960
Producer : B. R. Panthalu
Director : B. R. Panthalu
संगीतकार : Jamaal Sen
Lyricist : Arjun
Singer : Usha Mangeshkar, Sudha Malhotra, Suman Kalyanpur, Manna Dey, Mohammad Rafi, Lata Mangeshkar
अभिनेता : Shivaji Ganeshan, Jawar Sitaraam, V. K. Ramaswami, O. A. K. Tewar, Kannan, Natraj, M. R. Santanam, V. R. Raj Gopal, Jemini Ganesh
अभिनेत्री : Muthu Laxmi, T. Lalita, Baby Kanchan, Padmini, Ragini, S. Varlaxmi
The rights to this film produced by ' Padmini Picturs( Bombay)'. were screened by " Aalok Bharati (Madras)" after purchase.

The above film ' 1959' was dubbed in Hindi language by " Veerapandiya Kattabomman" created in Tamil language.