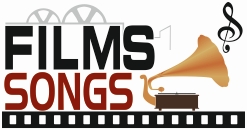 अंग्रेजी मिडीयम
Angrezi Medium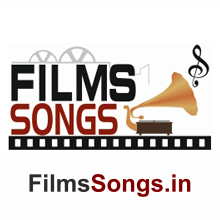 Details
Mis Spell Name

Angrezi Medium
Production House

Maddock Films
Composer

Sachin-Jigar, Tanishk Bagchi
Censor Board Details (Central Board of Film Certification)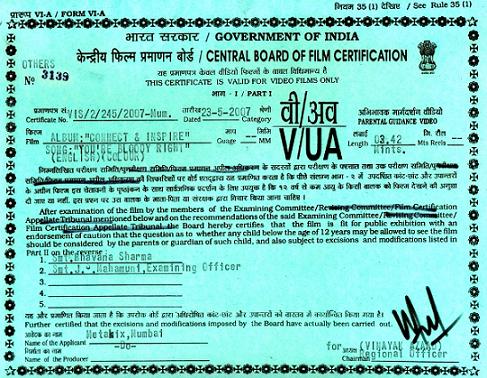 GRADE:
UA
Certificate No :

DIL/1/15/2020-MUM
Certificate Date :

27/02/2020
Length :

12762 Feet 4254 Meters
Dubbed Languages:

Another Language
Producer : Dinesh Vijan
Director : Homi Adajania
Writer : Homi Adajania , Vinay Choksey
Composer : Sachin-Jigar , Tanishk Bagchi
Lyricist : Jigar Saraiya , Tanishk Bagchi , Priya Saraiya
Actor : Irrfan Khan , Deepak Dobriyal , Pankaj Tripathi
Actress : Kareena Kapoor , Radhika Madan
Champak Bansal is a widower and a sweet-shop owner in Udaipur, Rajasthan. He often fights with his half-brother Gopi, who runs a competing sweet-shop, but they're greatly fond of each other., Champak's daughter Tarika has always harboured a dream to travel and study abroad. Though she is poor in studies, Champak is strongly supportive of her dream, and, with some effort, she secures a high rank in her final school examinations, enough for her to secure a scholarship from London's Truford University, which has partnered with her school., On the school's Annual Day, Champak notices that the chief guest is Judge Chheda, who had accepted a watch as a bribe from Gopi a few days before so that he could win the rights to the Ghasiteram name. He goes on stage and exposes the judge who had emphasised on honesty and values in his speech, not knowing that he is the principal's husband. The following morning, he meets the principal at her home and asks for forgiveness, only for her to tear Tarika's scholarship letter to pieces and throw it on his face. He vows to send Tarika to London, come what may., With the help of a London-based acquaintance, Bablu, Champak and Tarika along with Gopi proceed to London so that Tarika can find accommodation there till college opens. However, Champak and Gopi are caught and interrogated by the airport police. When they inadvertently say that they have 'drugs', they are deported and their passports blacklisted. Tarika, who had been calling Champak, Gopi and Bablu to no avail, goes to a rented home, and starts enjoying the free-spirited London life while also trying to fund her education. Meanwhile, Champak and Gopi are referred to a fixer in Dubai, Tony, who gives them Pakistani aliases and forged passports. They return to London, under the names of Abdul Razzaq and Saqlain Mushtaq, and are briefly accosted by Naina, a cop. They find lodging in a house owned by Mrs. Kohli, who is Naina's estranged mother., When they meet Tarika, Champak is aghast at her lifestyle, and demands that she leave her lodgings or he will sever ties with her. Gopi asks him why he says so, to which he replies that this is in order to avoid getting caught by Naina. The two visit a police station, where Bablu is lodged; they pay for his bail, and he tells them that he is now penniless. One night, Mrs. Kohli has invited the Bansals for dinner on the eve of her birthday, when Naina suddenly barges in and says that since her mother has not cared for her, she can do whatever she wants. The next day, Champak and Gopi find the senior Kohli unconscious on the floor, and rush her to the hospital, narrowly saving her life. When Naina arrives on the scene, she breaks down and realises the value of caring for her., Champak, Gopi and Bablu hear of a fundraiser organised by Truford University and reluctantly agree to bid for its renovation, which costs 300,000 pounds. At their wits' end for arranging for such a large sum, they agree to sell the Ghasiteram family name. When Champak tells Tarika the news, she is nonplussed. The next day, as the three go to a scrapyard to collect the money, Champak pours his entire story to Tarika, who is convinced that she should not have put him and Gopi through so much trouble to fulfil her dream. Tarika later decides to give up her London scholarship and study back home in Udaipur, to which everyone agrees. The film ends with Champak and Gopi making peace over the Ghasiteram name.