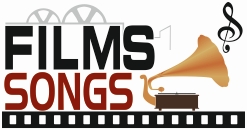 अपने हुए पराए
Apne Huye Paraye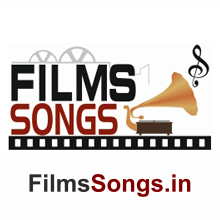 Details
Production House

Mars & Movies, Bombay
Director

Ajeet Kumar Chakravarti
Composer

Shankar - Jaikishan
Censor Board Details (Central Board of Film Certification)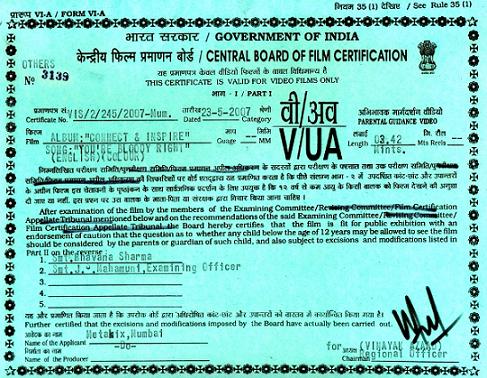 GRADE:
A
Certificate Date :

25/06/1964
Director : Ajeet Kumar Chakravarti
Composer : Shankar - Jaikishan
Lyricist : Shailendra , Hasrat Jaipuri
Singer : Subir Sen , Lata Mangeshkar , Mukesh , Asha Bhosle
Actress : Mala Sinha as (Rekha), Shashikala as (Lata), Lalita Pawar ( Amboo) as (Rekha's lawyer), Dulari as (Rekha's mom), Naina
Actor : Manoj Kumar ( Harikishan Giri Goswami) as (Dr.Shankar), Aaga ( Agha) Aghajan Baig as (Fohkat), Sundar ( Sunder Singh) as (Makhan), Chand Bark as (Rampyari)
Rekha( Mala Sinha) lives a middle-class lifestyle with her widowed mom. When she is five, her mom's friend, Nalini, passes away, compelling 5 year old Lata and her maid, Rampyari( Chand Bark), to move in with them. Rekha( Mala Sinha) is friendly with Shankar( Manoj Kumar), and is sad when his family re-locates to Kanpur. Years later Rekha( Mala Sinha) has matured, Shankar has returned as a qualified doctor( Manoj Kumar), and asks her mom for Rekha's hand in marriage, to which she agrees. Before the engagement could take place, Rampyari( Chand Bark) finds that Shankar is having an affair with Lata, compelling both of them to get married, leaving Rekha( Mala Sinha) heart-broken. After the marriage, Lata ( Shashikala)moves out to live with Shankar( Manoj Kumar), and Rekha's mom passes, leaving her a heavily mortgaged house and many debts. Rekha's re-pays the debts and moves out to live her family servant, Fohkat, his son, Makhan( Sundar), and Makhan's wife, Misri. Rekha( Mala Sinha) finds employment and falls seriously ill. Shankar( Manoj Kumar) comes to treat her and asks her to come and live with them. When Rekha refuses, Lata( Shashikala) comes over and makes her...