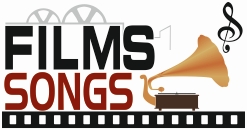 एप्रिल फूल
April Fool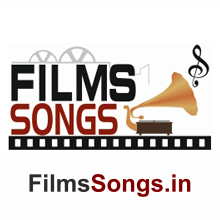 Details
Production House

Subodh Mukharjee Productions, Bombay
Director

Subodh Mukherjee
Composer

Shankar - Jaikishan
Censor Board Details (Central Board of Film Certification)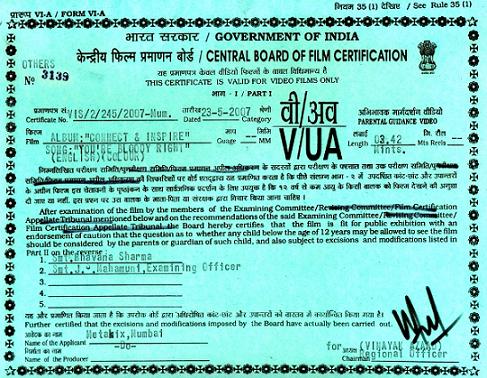 GRADE:
U
Certificate Date :

30/11/1964
Director : Subodh Mukherjee
Composer : Shankar - Jaikishan
Asst. Composer : Master Duttaram( Dattaram Wadkar)
Lyricist : Shailendra , Hasrat Jaipuri
Singer : Suman Kalyanpur , Mohammad Rafi , Lata Mangeshkar
Actress : Saira Banu as (Madhu / Rita Christina), Bela Bose , Tasneem , Sulochana
Actor : Biswajit( Biswajit Chatterjee) as (Ashok), Jayant as (Mr. Lal), Sajan as (Monto), Nazima( Baby Chand) as (Anu), Shivraj as (Ashok's Uncle), Rajan Haksar as (Rasik), Chand Usmani as (Mrs. Brijlal Sinha), Ram Avtar as (Hotel Manager), Brahma Bhardwaj , Bazid Khan , Samar Chatterji , Gopal , Vinod Sharma , Gaurang , Dev Kapal , Vishwa Mitra , Shetty , Vinod , Pratap Gupta , I. S. Johar
Ashok( Biswajeet) comes from a wealthy family, which is run by his dad, and elder brother, Alok. Ashok( Biswajeet) himself is a slacker, and is only interested in slacking, and playing practical jokes, and no doubt his favorite day is fool's day, April 1st, when he outdoes himself. His jokes befriend him with Madhu( Saira Banu), and both fall in love. Then a practical joke hits the truth, and both Ashok( Biswajeet) and Madhu( Saira Banu) become targets of an international gang, and must run for their own safety, as well as for the safety of their respective families.