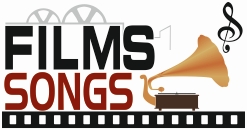 आवारा बादल
Awara Badal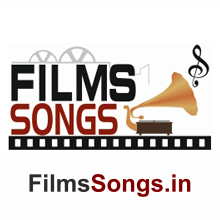 Details
Mis Spell Name

Awara Baadal, Aawara Badal, Aawaara Baadal
Production House

Amar Jyot, Bombay
Censor Board Details (Central Board of Film Certification)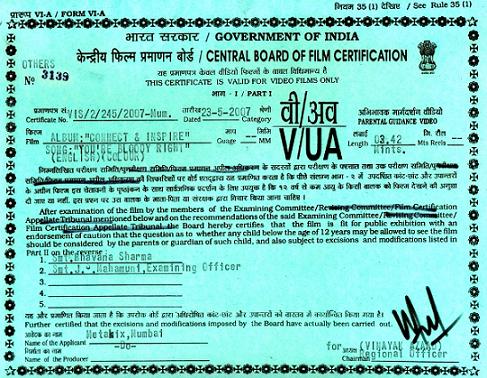 GRADE:
U
Certificate Date :

01/10/1964
Director : Kedar Kapoor
Composer : Usha Khanna
Lyricist : Jan Nisar Akhtar( Jaan Nisar Akhtar , Anand Bakshi , Javed Anwar
Actor : Ajit ( Ajit Khan) Hamid Ali Khan as (Badal / Rajkumar Kiran), Iftekhar as (Darshan Singh), Keshav as (Captain Sundar), Niranjan Sharma as (Maharaja), R. Tiwari as (Mahamantri), Raaj kumar ( Kulbhushan Pandit ) Raj Kumar , Anand , Prem , Sheru , Pandit Iqbal , Nepali Singh , Ajay Kumar , Naagar Sharma , P. H. Joshi , Prakash Arora( Prakash Aroda) , Bakshi , Master Sandeep , Master Farooq , Jagdish Sethi , Dhumal ( Anant Balwant Dhumal ) , Tiwari , Aseer
Actress : Ragini as (Aarti), Indira Billi as (Shashi), Leela Mishra as (Mann Singh's Wife), Mridula as (Maharani), Indira Bansal as (Babloo's Fake Mom), Tun Tun ( Uma Devi Khatri) as (Uttaradevi - Mala's Mom), Zarina , Asha , Pushpa , Romani , Kripala , Baby Shobha , Sujata , Helen ( Helan)
Mann Singh rebels when the oppressive Maharaja's soldiers attempt to extract more taxes from impoverished farmers. He storms into the palace, interrupts dancers and threatens to kill Rajkumar Kiran. The Maharaja agrees to withdraw all taxes but his orders are over-ruled by the Mahamantri, who has the former as well as the Maharani forcibly confined. Mann Singh then abducts Kiran, takes him home, re-names him Badal, brings him up along with his son, Babloo, and wife, and teaches him how to excel in sword-play and to fight the tyrannical Mahamantri. Years later Badal has grown up, and is in love with Aarti. When Mahamantri's son, Darshan, sees Aarti, he wants her for his own, and when he sends his men to abduct her, Badal dons a mask and comes to her rescue much to the chagrin of Mahamantri, who sends Darshan to deal with the bandit who they call Kala Aadmi. Badal then manages to pull wool over Darshan's eyes, gets recruited in his army, finds out he is the Rajkumar, and goes to ...