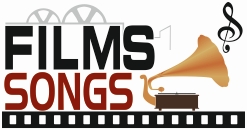 बमफाड
Bamfaad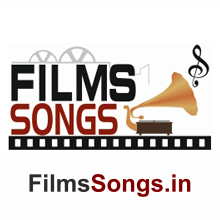 Details
Production House

JAR Pictures, ZEE5
Producer

Ajay G. Rai, Pradeep Kumar, Ranjan Chandel
Censor Board Details (Central Board of Film Certification)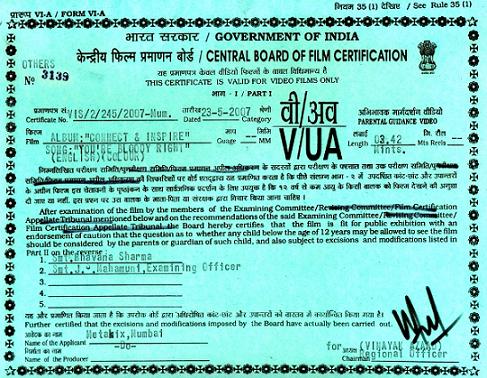 GRADE:
UA
Certificate No :

DIL/2/218/2020-MUM
Certificate Date :

30/12/2020
Length :

10959 Feet 3653 Meters
Dubbed Languages:

Another Language
Producer : Ajay G. Rai , Pradeep Kumar , Ranjan Chandel
Writer : Ranjan Chandel , Hanzalah Shahid
Screenwriter- screenplay : Ranjan Chandel , Hanzalah Shahid
Story : Ranjan Chandel , Hanzalah Shahid
Composer : Vishal Mishra
Lyricist : Raj Shekhar
Actor : Aditya Rawal , Vijay Verma
Actress : Shalini
Nasir Jamal (Aditya Rawal), a teenage boy and resident of the Kareli area in Allahabad (Uttar Pradesh). His friends call him 'Naate' despite him being quite tall. Naate brings home complaints regularly. His father, Shahid Jamal, a reputed contractor, overlooks his son's deeds and, in turn, encourages his behaviour for the worse while his mother is worried sick about her son and his carelessness., One evening, Nasir goes to drop off a parcel at Sanam CD Music shop on his childhood friend Zahid's request. There, he finds the shop closed and meets a young girl, Neelam (Shalini Pandey), who lives right above the shop. An interesting conversation takes place between them. Soon after, they happen to meet a few more times, and Naate is now drawn to her. On the other hand, while Neelam appreciates Nasir's genuine gestures towards her, she is hesitant to take things forward. Having had a tough journey, she battles to make things work with Nasir, but he is too lighthearted about it all to see any red flags., While Nasir and Neelam get closer, Jigar Fareedi (Vijay Varma), a seemingly charming, influential person, crosses paths with Nasir on account of his fight with Rajeeb Mehndi, a college student politician who is Jigar's candidate. Jigar demands that Nasir make a public apology and is arrogantly turned down, leading to the beginning of an ego conflict between the two., Neelam struggles to understand her relationship with Nasir but is unaware of how much she has grown to like him. They face multiple obstacles and are presented with testing times.