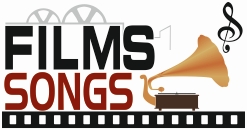 भोसले
Bhonsle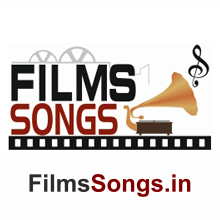 Details
Production House

Muvizz, Sony LIV
Producer

Piyush Shah, Sandeep Kapoor
Director

Devashish Makhija
Censor Board Details (Central Board of Film Certification)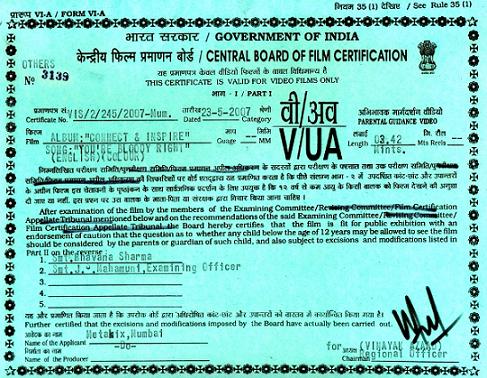 GRADE:
UA
Certificate No :

DIL/2/545/2019-MUM
Certificate Date :

31/12/2019
Length :

10956 Feet 3652 Meters
Producer : Piyush Shah , Sandeep Kapoor
Director : Devashish Makhija
Writer : Devashish Makhija
Screenwriter- screenplay : Devashish Makhija
Dialog Writer : Devashish Makhija
Editor : Devashish Makhija
Art. Director : Devashish Makhija
Story : Devashish Makhija
Actor : Manoj Bajpayee , Santosh Juvekar , Abhishek Banerjee
Actress : Ishita Chauhan
Constable Bhonsle retires from the Mumbai Police to live in a dilapidated chawl (a small apartment block for factory workers). He occasionally meets with his former superior about extending his service. An idol is shown being prepared for the ten-day Ganesh Chaturthi festival., Homeless taxi driver Vilas is a foot soldier for a local political party which upholds local cultural identity, and blames migrants from North India for taking local jobs. He frequently gets into conflicts with Rajendra, who wants to lead the migrants. Vilas networks and unites influential locals to assert their identity. Bhonsle is respected in the community, but refuses to join Vilas., Sita and her teenaged brother Lalu move next door to Bhonsle. Lalu refuses to join Rajendra's gang, but one night is tricked into vandalizing the billboard of Vilas's political party. The next day Vilas is irate and Lalu is frightened. After confessing to Sita, they inform Bhonsle who warns them that he will tell the police if it happens again., A few days later, there is a grand procession for Ganesh Chaturthi which involves everyone from the chawl. Bhonsle collapses in his room from fading health. Lalu gathers their neighbours to take him to the hospital where Sita works, and she nurses him to health. She also takes care of the paperwork at his discharge, and he is given a discount on the assumption of being her family member. Bhonsle forms a bond with the siblings and helps Lalu secretly repaint the billboard. Sita receives Bhonsle's medical tests and informs him that he has a terminal brain tumor. Having acquired supplies to fix the billboard, Vilas takes credit when he finds it repainted in the morning. Bhonsle exposes his lie, and Vilas is humiliated that Bhonsle took the migrants side instead of his own., Bhonsle is heartbroken when he is informed that his service extension with the police is contingent on a medical check-up. As Sita returns from her night shift, Vilas kidnaps her and then rapes her. Bhonsle finds Sita badly injured, and confronts Vilas, finding bloodstains in his taxi. The two fight and are both fatally injured, while on the last day of Ganesh Chaturthi the idol is sunk into the ocean.