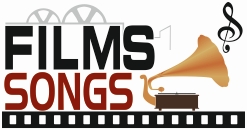 चा चा चा
Cha Cha Cha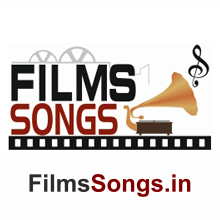 Details
Production House

Bhavdeep Filmes, Bombay
Censor Board Details (Central Board of Film Certification)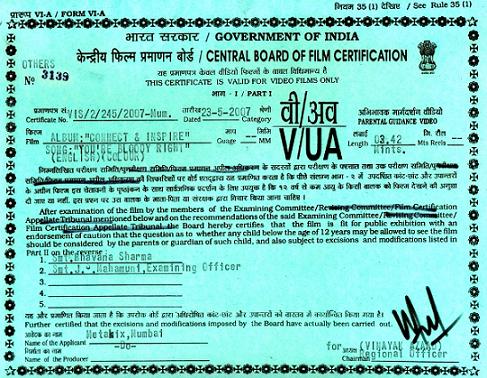 GRADE:
U
Certificate Date :

17/11/1964
Director : Chandrashekhar
Composer : Iqbal Qureshi
Lyricist : Makhdoom Mohiddin , Neeraj , Pandit Bharat Vyas
Singer : Mohammad Rafi , Asha Bhosle
Actor : Chandrashekhar as (Puranchan Kashmiri ), O. P. Ralhan as (Madan), Polson as (Mohan), Iftekhar as (Family doctor ), Om Prakash ( Omprakash) as (Dinanath), Brij Mohan , Madan Puri , Mary Chambers , Waan Shiple , Mulchand , Radheshyam ( Radhe Shyam) , Ridku , Sudeep Kumar , Pradeep Gupta , Viliyams , Advina
Actress : Helen ( Helan) as (Lali), Aruna Irani as (Geeta), Bela Bose , Tun Tun ( Uma Devi Khatri) , Paachhi , Leela Mishra , Nikita
After her return from abroad, Lali adjusts to life in India along with her devout Hindu mother, Laxmi; an easy-going father, Dinanath; two sisters, Kalpana and Geeta, and spends most of her time dancing along with her sisters and friends. On her way to the Mandir, she assumes a singer, Puranchan, is teasing her and she slaps him, but ends up apologizing when she is told that he is blind. Guilt-ridden, she makes arrangements for him to be taken to Bombay, has his vision restored, and both fall in love with each other. Dinanath takes a liking to Puranchan and not only gets him a job but also wants him to wed Lali. About to inform his parents, Purchan does not know that Dinanath has actually instructed Lali not to see him anymore as he is a Harijan (Lower-Caste).