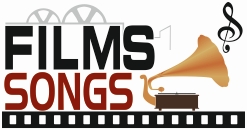 चार दरवेश
Char Darvesh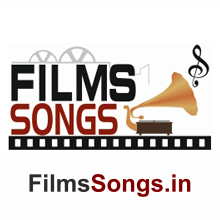 Details
Production House

Basant - Waadiya Brothers Prod., Bombay
Censor Board Details (Central Board of Film Certification)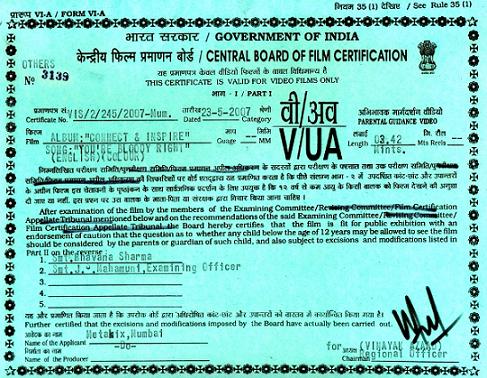 GRADE:
U
Certificate Date :

10/02/1964
Director : Homi Wadia
Composer : G. S. Kohli
Lyricist : Jeet ( Jit) , Raja Mehndi Ali Khan( Raja Mehdi Ali Khan) , Saba Fazli , Anjaan
Singer : Jani Babu Qawwal ( Jaani Babu Qawwal) , Mohammad Rafi , Usha Mangeshkar , Asha Bhosle
Actress : Saida Khaan as (Princess Nargis Banu), Naaz , Ratna Mala as (Marjina), Jeevan Kala , Nazir Kashmiri , Juliaan , Geeta Dutt ( Geeta Roy) , Paro Devi , Bela , Dinaaz Baana
Actor : Feroz Khan ( Zulfiqar Ali Shah Khan) as (Qamar Bhakt), Amar Naath as (Yusuf Beg), Mukari as (Masha Allah), Sundar ( Sunder Singh) as (Karim Bhakt), Azeem , Wazir Mohammed Khan as (King), Paal Sharma , B. M. Vyas as (Sorcerer Maakaar), Sardar Mansoor , Dalpat , Mustafa , Bismillah , Master Nissar , Khan Mastana , Bawara Ismail , Mohammad Ali , Ganee , Yadav , Korega , Ratan , Rowar (Dog)
Khamer Bhakt is a handsome young man, who lives with only motive in mind - trouble. And he does negatively effect lives of his two brothers, Karim and Rahim, as well as others in the community. One day he ventures into the private chambers of the Shehzadi Nargis Banu, and incurs the wrath of the palace king and his guards. But Nargis has him forgiven, for both have fallen in love with each other. She announces in the palace that she will marry a man, who will bring back her missing sister, Hamida, and Khamer accepts the challenge. He goes through an evil magician, and does rescue Hamida, but ends up making a promise to Marjina, a shape-changing snake, that he will only love and marry Hamida, and fulfill her every wish, or else he will be cursed for life. The palace and it's people are overjoyed to see Hamida back, and arrangements are made for Nargis to get married to Khamer. Khamer now realizes that if he marries Nargis, he will be cursed; and if he marries Hamida, then he will break...