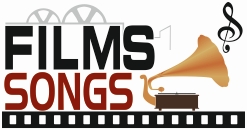 चेन्नई एक्सप्रेस
Chennai Express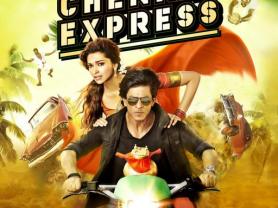 Details
Mis Spell Name

Chennaai Express, Readi, Steadi Po!
Genre

Comedy, Action, Romance
Censor Board Details (Central Board of Film Certification)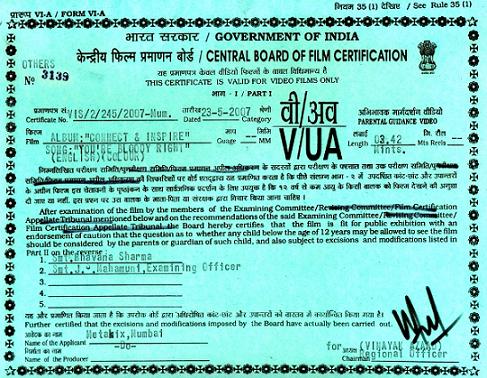 GRADE:
UA
Certificate No :

DIL/2/152/2013
Certificate Date :

04/08/2014
Native Language :

Hinglish (Hindi and English)
Rahul Mithaiwala is a 40-year-old orphaned bachelor living in Mumbai. Raised by his grandparents from the age of eight, Rahul's grandfather Bhishambhar owns a chain of confectionery shops. Before Bhishambhar's 100th-birthday celebration, Rahul's friends Bobby and Baman invite him to accompany them on a vacation in Goa, which he accepts. Meanwhile, Bhishambhar dies on the eve of the celebration, just when he witnesses Sachin Tendulkar on TV in a cricket match get dismissed on his 99th run. After Bhishambhar's death, Rahul's grandmother Neetu tells Rahul that Bhishambhar wanted his ashes to be divided into two parts—one part to be immersed in the Ganga, and the other in Rameswaram. She asks Rahul to take the ashes to Rameswaram and disperse them. Reluctantly, he accepts her request but is also eager to attend the Goa trip. Rahul, Bobby and Baman plan to dump the ashes at Goa but Neetu wants to see him off, forcing Rahul to travel by train. He books a single ticket on the Chennai Express, planning to meet Bobby and Baman along the way, at Kalyan Junction station. However, Rahul forgets to take the ashes, and he almost misses the train when he returns to collect them. As Rahul tries to leave the train, he notices a young woman running to board it. He helps her and four other people board the moving train, but the train leaves the station before he can get off. Rahul tries to flirt with the woman, who starts communicating by singing parodies of Hindi film songs, and explains that the four men are trying to kidnap her. Rahul lends her his mobile phone so that she can contact her friends, but the men with her grab it and throw it from the train. Rahul is annoyed but says nothing because the men are carrying weapons. Rahul tells the Travelling Ticket Examiner about them, but they push the inspector into a river below a bridge. Panicked, Rahul learns that the four men are her cousins and that her real name is Meenalochni "Meenamma" Azhagusundaram. She is fleeing from a forced marriage to a ruffian named Tangaballi. Meenamma's father, Durgeshwara "Durgesh" Azhagusundaram, is a powerful headman of the local mafia in Tamil Nadu.