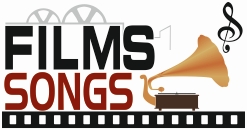 दीवार
Deewaar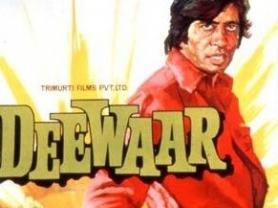 Details
Mis Spell Name

Diwar, Deewar, Divar
Production House

Trimurty Filmes Pvt. Ltd. Bombay
Director

Yash Chopra( Yash Raj Chopra)
Censor Board Details (Central Board of Film Certification)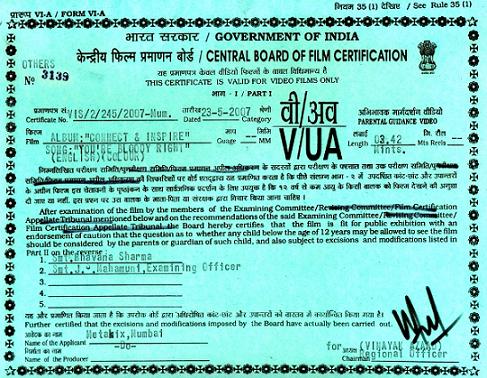 GRADE:
U
Certificate Date :

14/01/1975
Director : Yash Chopra( Yash Raj Chopra)
संगीतकार : R. D. Burman( Pancham) Rahul Dev Burman
सह. संगीतकार : Basu Manohari, Maruti Rao, Basu Chakravarti
Lyricist : Sahir Ludhiyanvi ( Sahir Ludhianvi)
Singer : Manna Dey, Kishore Kumar, Bhupinder Singh, Asha Bhosle
अभिनेता : Sudhir Sanyal, Shashi Kapoor, Amitabh Bachchan, Kuljeet Singh, Raj Kishore, Yunus Parvez, Sarveshwar, Mohan Sheri ( Mohan Sherry ), M. Alankar, M. Raju, Mulchand, Raman Kumar, Vikas Anand, Ravi Kant, Pardesi, Lala Nazeer, Shah, A. K. Hangal, Sapru( D. K. Sapru), Kamal Kapoor, Raj Pal, Jagdish Raj, Manmohan Krishna, Madan Puri, Iftekhar, Satyen Kappu ( Satyen Kapoor)
अभिनेत्री : Dulari, Neetu Singh( Baby Sonia) Sonia Singh, Nirupa Roy, Parveen Babi
One of the classic Bollywood movies with legendary dialogues, Deewar is the story of two brothers, one of which becomes a policeman, and the other, a criminal. The story depicts their battles with each other and how professional differences cause personal rifts between the two.