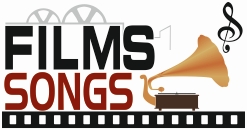 गंगा की लहरें
Ganga Ki Lahren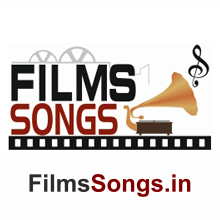 Details
Production House

Janata Chitra, Bombay
Composer

Chitragupt, M. A.
Censor Board Details (Central Board of Film Certification)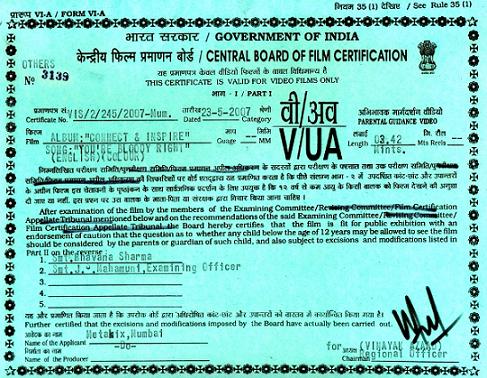 GRADE:
U
Certificate Date :

31/12/1964
Director : Devi Sharma
Composer : Chitragupt, M. A.
Lyricist : Majrooh Sultanpuri
Singer : Mohammad Rafi , Lata Mangeshkar , Kishore Kumar
Actor : Dharmendra ( Dharam Singh Deol) as (Ashok), Kishore Kumar as (Kishore), Nazir Hussain as (Diwan Saab), Asit Sen as (Ram Lakhan), Master Shahid as (Munna), S. K. Prem as (Prem), Rehman as (Surgeon)
Actress : Kum Kum as (Uma Devi), Savitri as (Seema), Azaraa as (Ragini)
Seema and Uma belongs to a Thakur family which earns their bread & butter through stage & dance performances and this leaves Seema disowned by groom's father, right at the time of marriage rituals. Ashok, son of Diwan Saheb, marries Seema, then & there, to save their faces. Diwan disapproves this marriage and Ashok leaves his estate. He stays in a small rented house with Seema & Uma and starts doing odd jobs. Seema gives birth to their son, Munna. Ashok is diagnosed with an ophthalmic complicacy and need Rs.3000 for an operation which they could not manage despite many efforts. Seema writes to Diwan for money for Ashok's eye operation. Diwan agrees on a condition that Seema leaves Ashok alone. Seema goes on to commit suicide but is saved by a man. The suicide attempt makes her loose her memory. She starts working as nurse at Dr.Balraj's hospital. Ashok meets with a car accident and admitted to the hospital where his eyes were also operated. Uma goes to drop Munna to his grandfather ...
Song no. 1 Was filmed In film , again after song 4 once more 2 times after song no. 8.