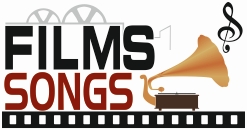 गीत गाया पत्थरों ने
Geet Gaaya Pattharon Ne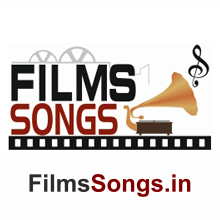 Details
Production House

V. Shantaram Productions, Bombay
Censor Board Details (Central Board of Film Certification)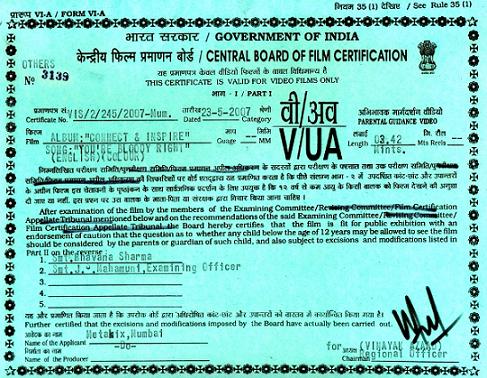 GRADE:
U
Certificate Date :

09/11/1964
Producer : V. Shantaram
Director : V. Shantaram
Composer : Ram Lal
Lyricist : Hasrat Jaipuri , Vishwamitra Adil
Singer : Mahendra Kapoor , Kishori Amonkar , C. H. Atma , Asha Bhosle
Actor : Jeetendra ( Ravi Kapoor) Jitendra as (Vijay), Surendra Nath as (Ramlal), K. Daatey , Mai Bhide as (Vidya's foster mothe), Nana Palsekar as (Dinanath - armless sculptor), C. H. Atma as (Chacha), Paresh Kumar , Dalbeer Singh Parmar , Parashuram Zia ( Parshuram Ziya) , Kamaal , Bablu as (Vidya's son), Keshav T. Date as (Vijay's father)
Actress : Rajshree( Rajshree Shantaram) as (Vidya), Bharati as (Chanchal - Ramlal's niece)
Vijay is the son of a line of temple sculptors who has not touched his craft since he became a young man. After meeting a girl, Vidya, while giving a tour of the monuments, his heart is enraptured by her image and this inspires a return to his sculpting. Unfortunately, her mother has been preparing her with dancing lessons in order to sell Vidya's life and virginity to a rich man who will take both of them into his palace to keep this girl as a part of his collection of pleasures. When the day comes for this decision to be revealed, Vidya escapes from home into the arms of Vijay. Although Vijay's father is hostile toward meddling with these matters and has no confidence that Vidya could tolerate their lifestyle of poverty, Vijay is able to marry her with the help of the kindly and sympathetic "Uncle". One day, Vijay and his wife are approached by a patron from the big city who is looking to build a house for the sake of an eccentric gentleman who has lost his beloved daughter, a girl ...