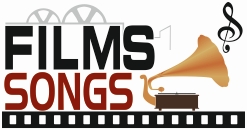 हक़ीक़त
Haqeeqat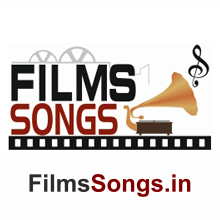 Details
Production House

Himalay Filmes, Bombay
Censor Board Details (Central Board of Film Certification)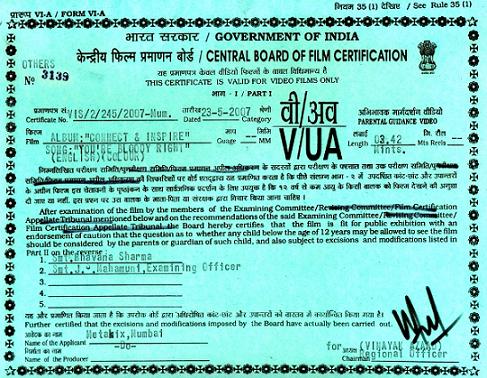 GRADE:
U
Certificate Date :

30/09/1964
Director : Chetan Anand
Composer : Madan Mohan
Lyricist : Kaifi Azmi
Singer : Bhupinder Singh - BHUPENDRA , Manna Dey , Talat Mehmood ( Talat Mahmood , Mohammad Rafi
Actor : Balraj Sahni ( Balraj Sahani) as (Major Ranjit Singh), Dharmendra ( Dharam Singh Deol) as (Captain Bahadur Singh), Sudhir Sanyal as (Ram Singh), Jayant as (Brigadier Singh), Vijay Anand as (Major Pratap Singh), Sanjay( Sanjay Khan) , Chand Usmani as (Ram Singh's Girlfriend), Jagdev , Levi Aaran
Actress : Sulochana (Junior) , Priya , Indrani Mukharji as (Ram Swarup's wife), Achala Sachdev as (Badi Babhi), Gulab Patel , Nasreen
Set against the Sino-Indian War of 1962, the film's main plot concerns a small platoon of Indian soldiers in the hilly terrain of Ladakh who are considered dead but are rescued by Ladakhi tribesmen and by Capt. Bahadur Singh (Dharmendra). They are asked to retreat from their post (chowky) as the Chinese have surrounded them. Capt. Bahadur Singh and his girlfriend Almo (Priya Rajvansh) die holding the Chinese at Bay so that their comrades can retreat to safety. But even the retreating soldiers are heavily outnumbered and give up their lives for the country.
Song no. 5 Singer "Bhupendra Singh" sang the first film song in which his singing line was filmed on him.