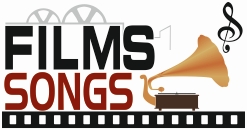 किसान कन्या
Kisan Kanya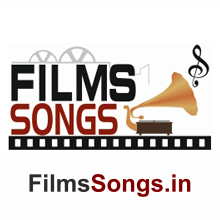 Details
Mis Spell Name

Kisaan Kanya
Production House

Imperial Film Company, Bombay
Producer

Ardeshir M. Irani
Censor Board Details (Central Board of Film Certification)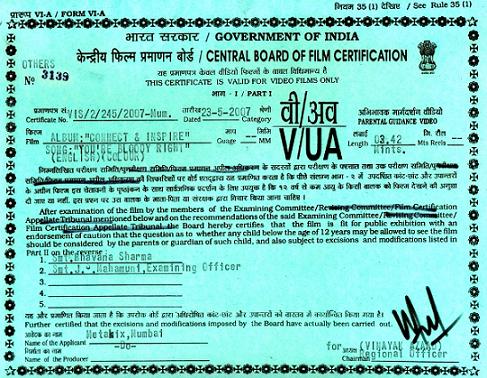 GRADE:
U
Producer : Ardeshir M. Irani
Director : Moti B. Gidwani
लेखक : M. Ziauddin
पटकथा लेखन : Saadat Hasan Manto
संवाद लेखक : Saadat Hasan Manto
Cinematography : Rustom Irani
संगीतकार : Ram Gopal Pandey
Lyricist : Saadat Hasan Manto
Singer : Padma Devi, Master Nissar, Shah Ali, Gulshan Suffi
अभिनेत्री : Padma Devi, Zilloo
अभिनेता : Nisar( Nissar), Syyed Ahmed, Ganee, Gulam Mohammad( Ghulam Mohammad)
Rural crime drama featuring an exploitative landlord (Gani) and a good peasant Ramu (Nissar) who is accused of murdering the landlord. Remembered mainly for being one of India's first colour films, using the Cinecolour process imported by Imperial.
This was India's first full color film.

Kisan Kanya was a 1937 Hindi Cinecolor feature film which was directed by Moti B. Gidwani and produced by Ardeshir Irani of Imperial Pictures. It is largely remembered by the Indian public on account of it being India's first indigenously made colour film.