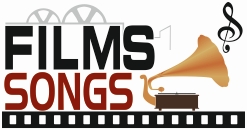 मस्का
Maska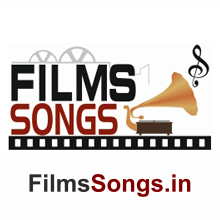 Details
Production House

Mutant Films, Netflix
Producer

Seher Latif, Shivani Saran
Composer

Akshay Raheja, Mikey McCleary, Vishal Mishra
Censor Board Details (Central Board of Film Certification)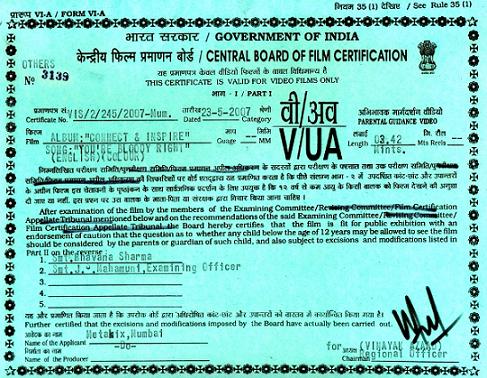 GRADE:
UA
Certificate No :

U/A 000 -MUM
Certificate Date :

07/03/2020
Length :

9972 Feet 3324 Meters
Dubbed Languages:

Another Language
Producer : Seher Latif , Shivani Saran
Director : Neeraj Udhwani
Writer : Neeraj Udhwani , Ishita Moitra Udhwani
Screenwriter- screenplay : Ishita Moitra Udhwani , Neeraj Udhwani
Dialog Writer : Ishita Moitra Udhwani
Story : Ishita Moitra Udhwani , Neeraj Udhwani
Composer : Akshay Raheja , Mikey McCleary , Vishal Mishra
Lyricist : Mikey McCleary , IP Singh , Neeraj Udhwani
Actress : Manisha Koirala , Shirley Setia
Actor : Nikita Dutta , Javed Jaffrey( Syed Javed Ahmed Jaffrey , Prit Kamani
Rumi Irani is the Successor of Rustom Irani, His father who used to run the Rustom Cafe, in South Bombay. His mother, Diana Irani, runs the cafe with basic menus. After the death of his father, he is destined to take over the business and revamp it when he completes his graduation. One day, he wins the Mr. Feroz Shah Bag contest, alongside Persis Mistry, who wins the Miss Feroz shah Bag Award. There he develops a passion for becoming an actor. He gets enrolled in an acting school, and gets into a relationship with a punjabi divorcee, Mallika., On the graduation day, Rumi does not get the Best Actor award that he had anticipated he would win. Whereas Mallika receives the best actress award. Mallika convinces Rumi into a live-in, and Rumi takes her to his mother, who certainly does not approve a divorcee Punjabi girl, and tells him that, and that he would not have her blessing. In desperation, Rumi sells his father's watch and flees with the money., He starts living in Andheri with Mallika, and starts giving auditions. His acting not being up to the mark, is rejected everywhere. Meanwhile, Mallika gets the lead role in a web series. Fed up, when Rumi is about to get over his dream, he learns about a director, who does not have funds for a film he wants to make. And anybody who brings him funds will be a hero. Desperate to start act, Rumi decides to sell his cafe. Persis is making a coffee table book on the Irani cafes of Bombay. She spends time with Rumi, and falls in love with him and asks him to take her virginity. Hesitating, he decides to accept her proposal, and they make out at his place, The Cafe., The day of the sale of the cafe arrives, and his mother gets to know about why he came back from Andheri. Diana signs the papers, transferring the power of attorney to him, and letting him sell the cafe. At the time of the deal, his mind changes, and he decides to give up his dream of acting, as it was only a delusion. He breaks up with Mallika, only to reconcile with Persis, and all of them are seen to celebrate the Centenary of the Rustom Cafe with Boman Irani as the guest.