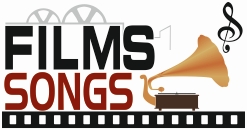 थप्पड
Thappad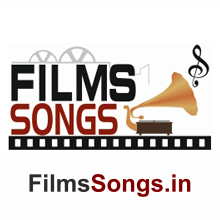 Details
Producer

Anubhav Sinha, Krishan Kumar, Bhushan Kumar
Censor Board Details (Central Board of Film Certification)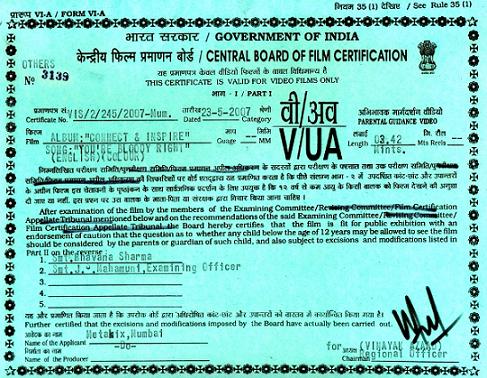 GRADE:
UA
Certificate No :

DIL/1/7/2020-MUM
Certificate Date :

17/02/2020
Length :

12762 Feet 4254 Meters
Dubbed Languages:

Another Language
Producer : Anubhav Sinha , Krishan Kumar , Bhushan Kumar
Director : Anubhav Sinha
Writer : Anubhav Sinha
Screenwriter- screenplay : Anubhav Sinha
Dialog Writer : Anubhav Sinha
Composer : Anurag Saikia
Lyricist : Shakeel Azmi
Actress : Taapsee Pannu , Maya Sinha
Actor : Sunil Gulati , Narendra Grewal
Amrita Sandhu and Vikram Sabharwal are happily married. Amrita is a sparkling woman and a homemaker, who is shown to spend her days looking after Vikram and the house. They throw a party at home to celebrate Vikram's promotion that would relocate them to London. At the party, Vikram is informed that his promotion contract has been compromised for his inexperienced junior, who is a relative of his boss. Angered, he gets into an argument with his superior, Rajhans, whom he accuses of two timing him. When Amrita tries to break up the argument, Vikram slaps her in front of everyone. The incident leaves her shaken; she starts to realize all the little unfair things that she had previously ignored and admits to herself that Vikram slapping her isn't what a husband who respects her would do. Moreover, Vikram refuses to take accountability for his actions, stating that he was upset, she got in the way, and that such things happen sometimes and it's normal., Unable to "forget it and move on", as everyone advises her to, Amrita leaves for her parents' home, leading to an argument between her and Vikram. He sends a legal document to force her to return home. When she refuses, her lawyer Netra Jaisingh, a renowned advocate, explains to her that her options are to either reconcile, file for legal separation or get a divorce. She files for divorce, shocking her family and relatives. Amrita doesn't make any claims for alimony nor does she file a domestic violence charge; her stand is simply that Vikram has no right to hit her, not even once. She explains that she only asks for respect and happiness and the slap opened her eyes to the fact that she wasn't getting either., Things get complicated when Amrita discovers she is pregnant. Vikram and his lawyer Pramod Gujral play dirty when he finds out that about the pregnancy. They make false claims against her mental stability and honesty and file frivolous charges against Amrita to try and intimidate her and get sole custody of the unborn child. Hurt, Amrita decides to file for the domestic violence charge against Vikram unless he agrees to a mutual consent divorce and joint custody of their expected child., Vikram and Gujral agree to the terms presented by Amrita and Netra and settle for a mutual consent divorce. Meanwhile, Vikram's boss, Ahuja, informs him that he is getting the promotion. While congratulating him personally, Rajhans tells Vikram that what happened on the night of the party was Vikram's fault., Amrita speaks to her mother-in-law Sulakshana in the presence of both their families, explaining that she was hurt that on the night that he slapped her, nobody in the family came to see her or asked even once if she was okay; they did not hold Vikram accountable, tell him he was wrong, or advise him to apologise, while at the same time simply telling her to endure it to keep the peace. She mentions that she had lost her sense of identity over the years while trying hard to keep Vikram and everyone else happy. Sulakshana apologises for the family's mistake, acknowledging their ingrained misogyny, and tells Amrita that she is doing the right thing by taking a stand for herself., Throughout the film, Amrita's journey is intertwined with that of Netra and the Sabharwals' maid, Sunita, who realise that they have been wronged by their husbands as well. Her actions help them find the strength to confront those problems and find solutions. The film also shows snippets of the life of Amrita's neighbour, Shivani Fonseca, who is a single working mother to a young girl and Amrita's dance student Sania., When Amrita and Vikram meet to finalise their divorce, Vikram realises he is wrong and apologises to her properly and tells her that he rejected the promotion and quit his job. He wonders out loud why he ever thought that he had a right to hit her or disrespect her in any way. He explains that he will start again from scratch and will try to be someone who deserves her. They complete the formalities and part ways with a sense of renewed hope.