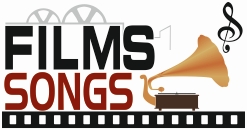 यादें
Yaadein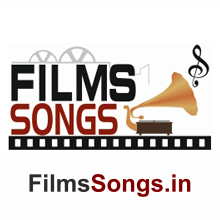 Details
Production House

Ajanta Artes, Bombay
Censor Board Details (Central Board of Film Certification)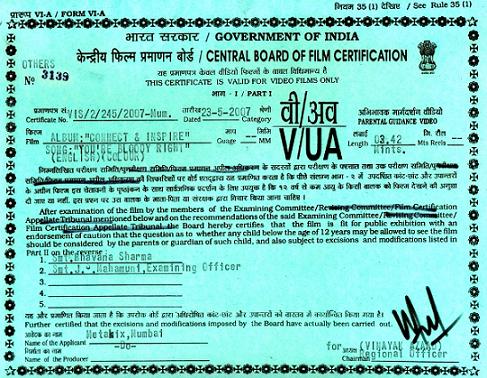 GRADE:
U
Certificate Date :

31/12/1964
Director : Sunil Dutt
Composer : Vasant Desai
Lyricist : Anand Bakshi
Singer : Lata Mangeshkar
Actor : Sunil Dutt as (one man shwo actor)
The film is soliloquy of a man who comes home to find that his wife and son are not at home, he assumes that they have left him and reminiscences his life with them, and scared of his life without them, he regrets his past indiscretions.
The only feature film, " Yaadne", was a unique film of its kind in the world, produced on a single artist and a single set.
In which a beautiful experiment was conducted with only 2 songs, playback sounds and playback dialogues. The film was praised in India and abroad, whose plot was related to differences between husband and wife, leaving the wife's house and then returning.

Only a single actor and hence has found an entry in the Guinness Book of World Records in the category Fewest actors in a narrative film.