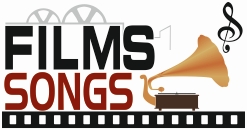 सत्‍तरह बरस की छोकरिया पे बुढ्ढे का दिल आ गया, बुढ्ढा सठिया गया...
Sattarah Baras Ki Chhokariya Pe Budhdhe Ka Dil Aa Gaya, Budhdha Sathiya Gaya...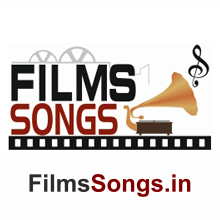 Details
Singer

Asha Bhosle, Kishore Kumar
Asst. Composer

Basu, Basu Manohari
Composer

R. D. Burman( Pancham) Rahul Dev Burman
HMV LP EALP 4005 On the other side of this record were given the songs of the film (Amanush 1985).
Track 1 : Ikaé Ajanabee Haseena Se Yun Mulaakaéaat Ho Gai, Phir Kya Hua Ye Na Pucho Kuch Aisi Bat Ho Gai... ( इक़ अजनबी हसीना से यूं मुलाक़ात हो गई, फिर क्‍या हुआ ये न पूछो कुछ ऐसी बात हो गई... )
Track 3 : Hum Dono Do Premee Duniya Chodaé Chale, Jivan Ki Hum Saari Rashmen Chodaé Chale... ( हम दोनों दो प्रेमी दुनिया छोड़ चले, जीवन की हम सारी रश्‍में छोड़ चले... )
Track 4 : Bheegee Bheegee Raton Mein, Meethee Meethee Baton Mein, Aisi Barasaato Mein Kais Lagata Hain, Aisa Lagata Hai... ( भीगी भीगी रातों में, मीठी मीठी बातों में, ऐसी बरसातो में कैस लगता हैं, ऐसा लगता है... )