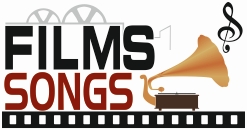 शोले
Sholay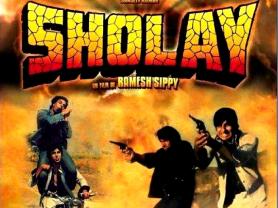 Details
Mis Spell Name

Shole, Solay
Genre

Comedy, Drama, Action
Production House

G. P. Sippy
Composer

R. D. Burman( Pancham) Rahul Dev Burman
Censor Board Details (Central Board of Film Certification)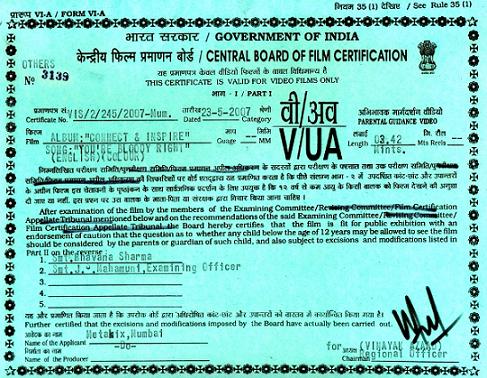 GRADE:
U
Certificate Date :

12/08/1975
Length :

16434 Feet 5478 Meters
Producer : G. P. Sippy
Director : Ramesh Sippy
Composer : R. D. Burman( Pancham) Rahul Dev Burman
Asst. Composer : Maruti Rao , Basu Manohari
Lyricist : Anand Bakshi
Singer : R. D. Burman( Pancham) Rahul Dev Burman , Manna Dey , Lata Mangeshkar , Kishore Kumar , Bhupinder Singh , Anand Bakshi
Actor : Dharmendra ( Dharam Singh Deol) as (as Veeru), Sanjeev Kumar as (as Thakur Baldev Singh), Amitabh Bachchan as (as Jai (Jaidev)), Amjad Khan as (as Gabbar Singh), Bhagwan Sinha , Arvind Joshi , Mushtaq Merchant , Mamaji , Birbal , Raj Kishore , Habeeb , Rajan Kapoor , Darshan Laad , Kedar Sehgal , Asrani as (as the Jailor, a comical character modelled after Charlie Chaplin in The Great Dictator[11]), Jairaj , Jagdeep as (as Soorma Bhopali, a comical wood trader), Jalal Agha ( Jalal Aga ) Baig as (in a special appearance in song "Mehbooba Mehbooba"), Om Shiv Puri , Sharad , Iftekhar as (as Inspector Khurana, Radha's Father), Vikas Anand , Maik Mohan ( Mac Mohan) Mohan Makijany as (as Sambha, Gabbar Singh's sidekick), Keshto ( Casto Mukherjee ) Keshto Mukherjee as (as Hariram, prison barber and Jailor's side-kick), Sachin ( Sachin Pilgaonkar) Master Sachin as (as Ahmed, son of the imam), Master Alankar , Viju Khote ( Vijay bholanath Khote ) as ( as Kaalia, another of Gabbar's men whom he kills in a game of Russian roulette), Mejor Anand , Bihari , A. K. Hangal as (as Rahim Chacha, the imam in the village), Satyen Kappu ( Satyen Kapoor) as (as Ramlaal, Thakur's servant)
Actress : Hema Malini as (as Basanti), Jaya Bhaduri ( Jaya Bachchan) as (as Radha, Thakur's daughter-in-law), Jeri , Bhanumati , Geeta Siddharth , Helen ( Helan) as (in a special appearance in song "Mehbooba Mehbooba"), Leela Mishra as (as Mausi, Basanti's maternal aunt)
In the nondescript village of Ramgarh, retired police officer Thakur Baldev Singh and the villagers live under the threat of the notorious dacoit Gabbar Singh. The Thakur is driven by just one idea: vengeance. He has lost his entire family, save for one daughter-in-law, to the bandit's brutality. He vows to end the menace of Gabbar Singh. But for that he needs help, since he himself has been left crippled by the dacoit. So he summons a pair of small-time thieves - Veeru and Jai - whom he had once arrested and who, he believes, would be willing to take up the task of nabbing Gabbar Singh for a reward of Rs 50,000. The Thakur offers them an additional sum to capture the dacoit alive. The duo agree and arrive in Ramgarh, where the jovial Veeru and cynical Jai find themselves liking the new place and caring for the villagers and their safety. Veeru gets attracted to the feisty local horse-cart driver Basanti. Jai on the other hand is drawn to Radha, the Thakur's reclusive, widowed daughter-in-law. The two ne'er-do-wells eventually find themselves face to face with Gabbar Singh and his ravenous gang while the residents of Ramgarh find themselves under looming threat of an attack. Will Thakur Baldev Singh be able to avenge the murder of his kin and end this feud once and for all?
This was a Super Duper hit film, it was the first film to run in the same cinema house (In a Maratha Mandir) for 6 consecutive years. 70mm and stereo sound.