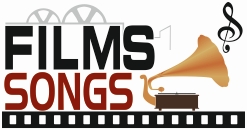 अल्ला राखा ... एक्सिडेंट हो गया........
Alla Raakha ... Eksident Ho Gaya.............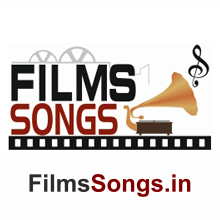 Details
Composer

Laxmikant - Pyarelal
Singer

Prayag Raj, Shabbir Kumar, Asha Bhosle
Composer : Laxmikant - Pyarelal
Lyricist : Anand Bakshi
Singer : Prayag Raj , Shabbir Kumar , Asha Bhosle
Actor " Amitabh Bachchan" had an accident during the shooting of this film. In which he was injured.