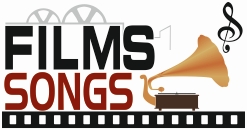 चला वो चला हाजियों का सफीना ... मदीने वाले से मेरा सलाम.........
Chala Wo Chala Haajiyon Ka Sapheena ... Madeene Vale Se Mera Salam......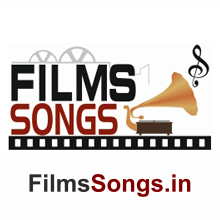 Details
Composer

Laxmikant - Pyarelal
Singer

Shabbir Kumar, Chorus
Composer : Laxmikant - Pyarelal
Lyricist : Anand Bakshi
Singer : Shabbir Kumar , Chorus
Actor " Amitabh Bachchan" had an accident during the shooting of this film. In which he was injured.